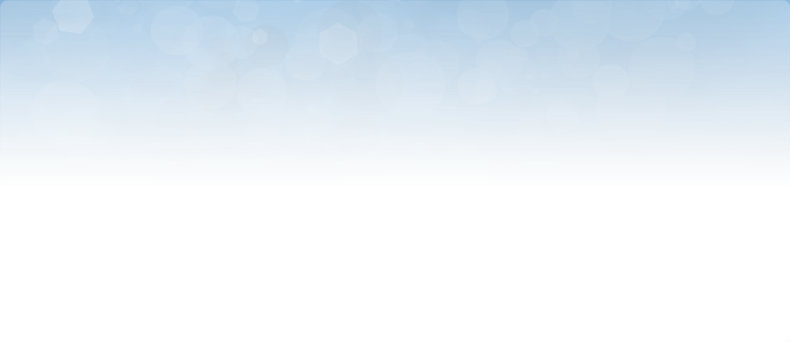 Caregiver rates
Our caregivers are compassionate, capable, reliable individuals that we would trust to take care of our own family members. W e do our best to match the right caregiver with each client according to their personality and healthcare needs.Each is hand-picked and trained for your specific situation in order to insure the best possible home care experience
The Seniorcarehere Rates
• Is the position is full or part time
• Number of daily work hours for a senior care worker
• Does the employee need to drive? if so, is there a car available?
• Is the position live-in or live-out?
• Amount and difficulty of daily responsibilities
• Employee's previous work experience
• Candidate's special skills and certifications
• Additional languages spoken
A1 Best Services provides both hourly and live-in care by caregivers, companions, and certified nursing assistants(CNAs).Hourly care rates are $10-$20 an hour depending on the level of experience and duties required. Live in positions are $80 up to $150 a day depending on the duties required as per client need.

Visit Us Today!
A1 BEST SERVICES
5151 N. Harlem Suite #209
Chicago , IL 60656



''There are no application fees or any other hidden charges with our agency. We are not responsible for wages to the employee or for any liability that may result from this employment. Taxes, insurance and benefits are the sole responsibility of the employer''.

"Better in home Senior Care"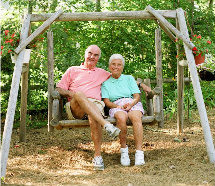 In Home Consultation
Senior care services at A1 best services begin with a free in-home consultation. This meeting accomplishes many things:
• Proper assessment of the client's needs
• Making sure our services can be safely and properly performed
• Matching your loved one's needs to a caregiver with the best personality and skills
• Proper fees and payment