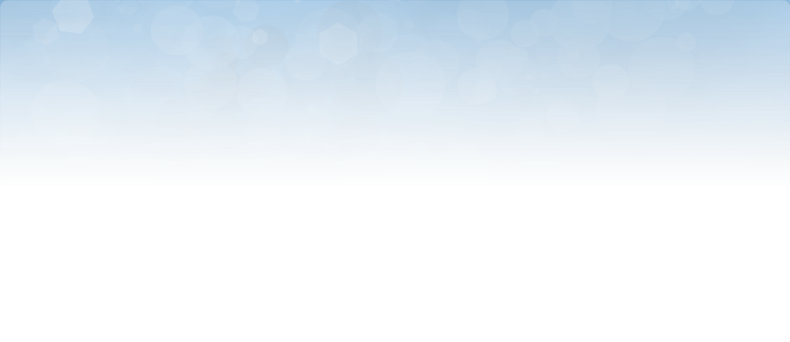 FAQ
1. I would like to start the process. Where do I begin?
If you desire to hire our services simply contact us online or call us at 773.763.1666 during normal business hours. We will be glad to discuss your requirements in more detail.
2. How do I get started?
Call us to register. Once registered, and we have a completed profile we will contact you to discuss your requirements in more detail and to answer any questions or offer advice.
3. Who are your candidates?
Our employees are qualified, professional caregivers, companions and certified nursing assistants(CNAs).We represent the most professional, experienced and loyal staff one can find. All candidates that come through A1 Best Services are U.S. citizens or are legally authorized
to work in the United States.

Created with DIG Designer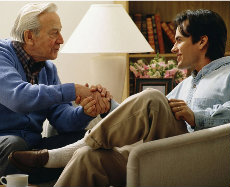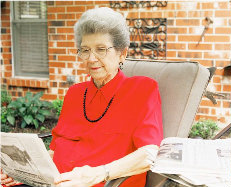 4. How do you find your candidates?
Over the years, the word of mouth has been proven to be the most effective search tool. We receive most of our best candidates through referrals. This gives us the ability to represent the most impressive candidates.
5. How long will it take to find somebody for me?
It usually takes 1-3 weeks, depending on your schedule. It's best to start the process about 3 weeks before you actually need somebody to begin working with you. After reviewing your needs, we will start presenting prospective candidates for you to interview.
6. Who are your candidates?
Our Caregivers are screened and credentialed in accordance with highest industry standards. This includes state and national background check, reference checks, past employment checks and applicable medical testing and drug screening.
7. Do you share my private information?
We do not share or rent the list of information collected. We treat all of our dealings with clients and prospects confidentially.
8. What payment methods are currently accepted?
We accept checks and money orders.Money Orders and regular check payments should be sent to:
ork in the United States.
A1 BEST SERVICES
5151 N. Harlem Suite #209
Chicago , IL 60656
USA