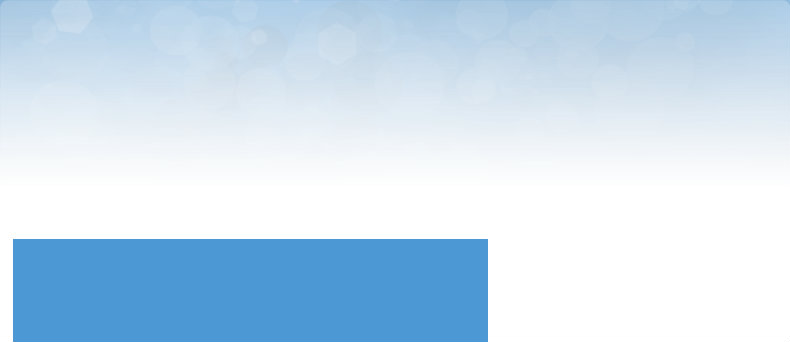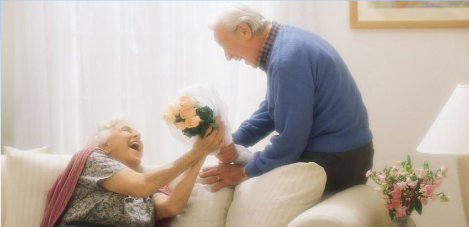 Here's how our process works
Services requirements:
Complete the online registration form or contact our office to begin a job order. This initial
information will indicate the type of position you wish to fill,the qualifications you require and the compensation you expect to pay. Next, A1 Best Services staff member will call you to discuss your needs and determine if we are well-suited to your need. If you choose to proceed with the search, we will schedule a meeting at your home or office, to explore the details and priorities that will contribute to a successful search.
We identify the best prospects:
Once we have completed a confidential job description detailing your specific needs, we'll compare your requirements with the experience and interests of our candidates to find a compatible match.
Candidate review:
Candidates of interest to you will be prioritized for a thorough background investigation. This includes verification of employment references and optional check for criminal history and motor vehicle violations. To avoid any conflict of interest, A1 Best Services works with an independent company to conduct background checks.
Select your employee:
We will also coordinate interviews with the candidates you choose, provide interview tips, and offer input from our own interviews and background investigation to help you select the best candidate for your needs.
On boarding - Going Beyond Selection:
Once the best candidate is successfully placed, we offer assistance with bringing the candidate on board as your employee. From the offer and job description to work agreement, we offer assistance to ensure that expectations are clear. In addition, we follow-up with placement to ensure the best fit.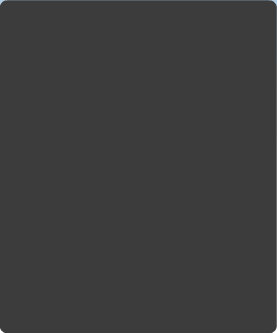 Visit Us Today!
A1 BEST SERVICES
5151 N. Harlem Suite #209
Chicago , IL 60656
"Better in home Senior Care"

Visit Us!
While other industry companies are concerned only with the bottom line, Senior care believes in hard work.





Please fill out the following form to provide us your information.