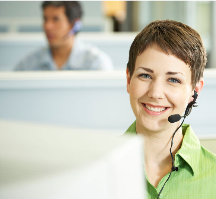 Contact Us
A1 BEST SERVICES
5151 N. Harlem Suite #209
Chicago , IL , 60656
United States
Phone: 773.763.1666
Fax: 773.763.1666
E-mail: contact@a1bestservices.com
Hours of Operation:
Monday through Friday, 8:00am to 5:00pm
For more information about our services, please contact our office. A consultant will answer your questions and address any concerns you may have. We will discuss your options and work with you to develop a detailed plan of care.


Our services can be provided in your home, retirement community, nursing home, hospital or rehabilitation center. And, we have no minimum requirements. Whether it's 1 hour a week, 24-hour live-in support or something in between, our caregivers will be there!